Do you feel like your stairs are missing something? are they too much ordinary and boring? They definitely need a decoration to make them look more attractive. Flower decor for the stairs is what we suggest for you. In fact, it will add a great color to the stairs and it will make your guests very pleased when they visit you. Are you interested in decorating your stairs with flowers? then go ahead and check out these amazing breathtaking stair flowers.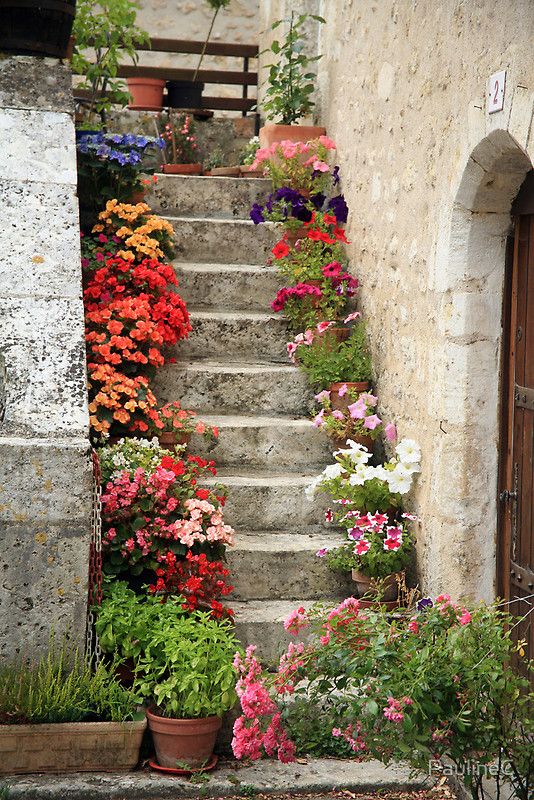 Even an old stair can look ravishing and attractive once it is decorated with some flowers.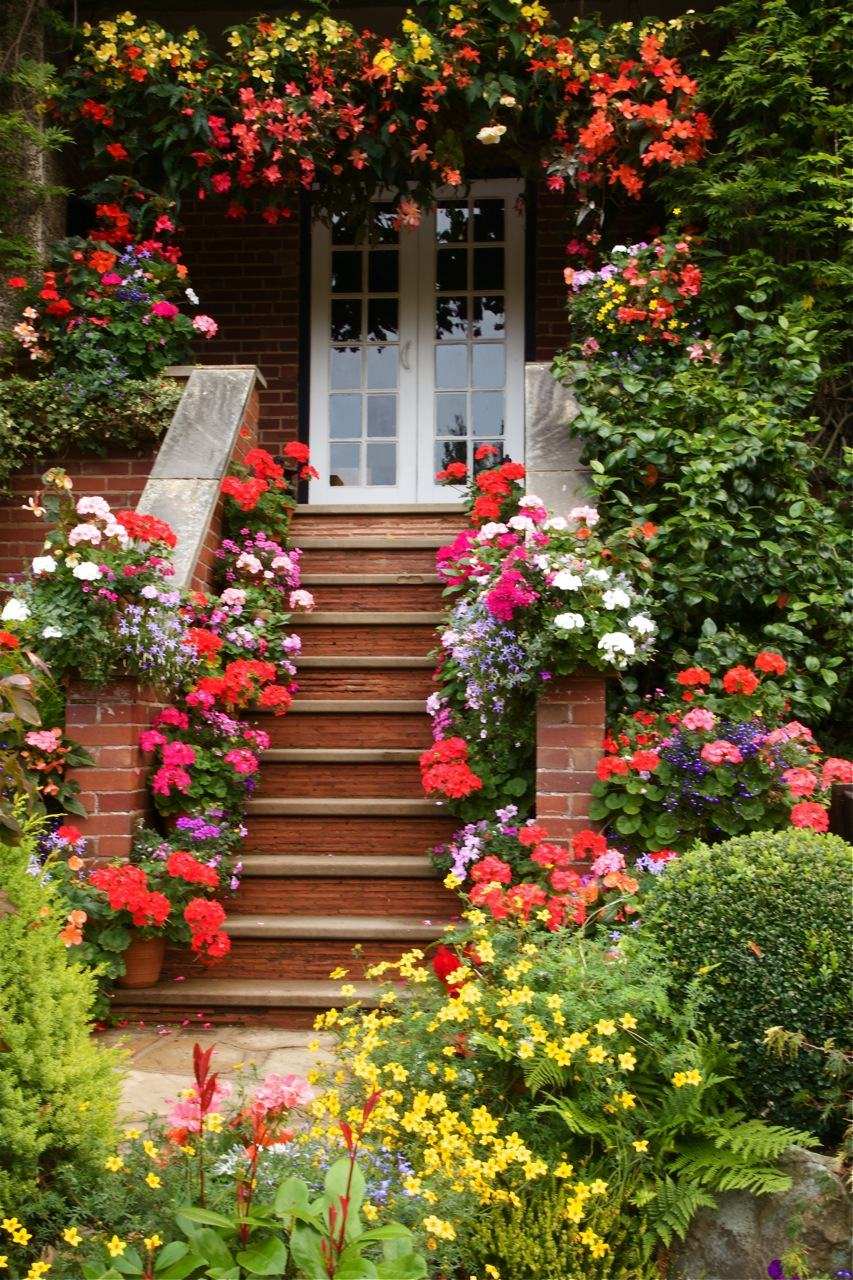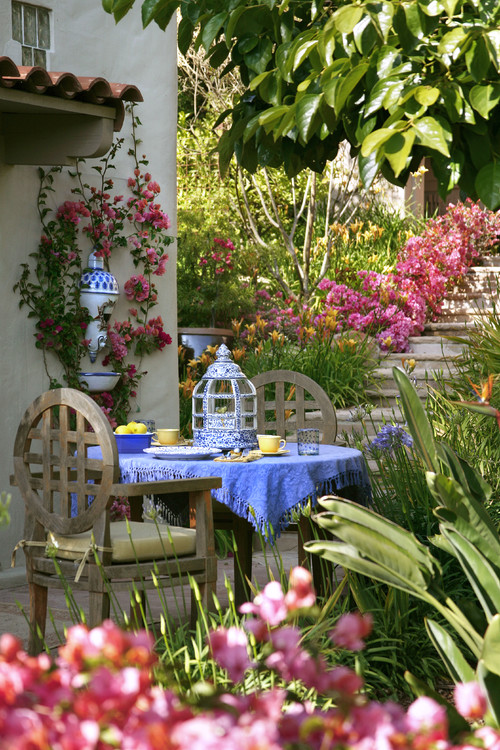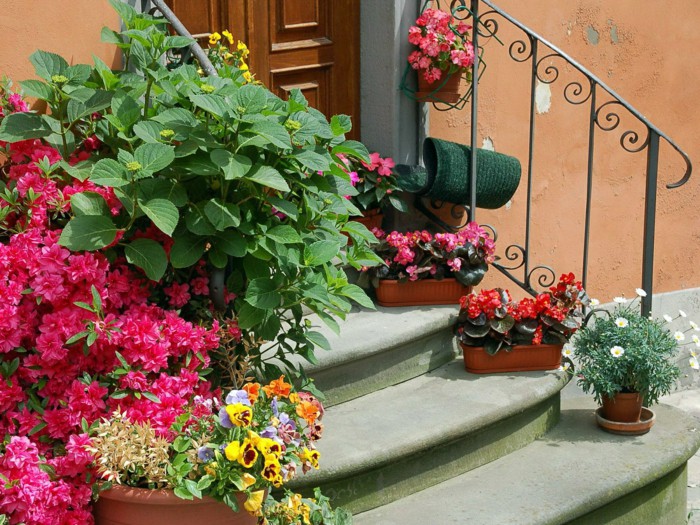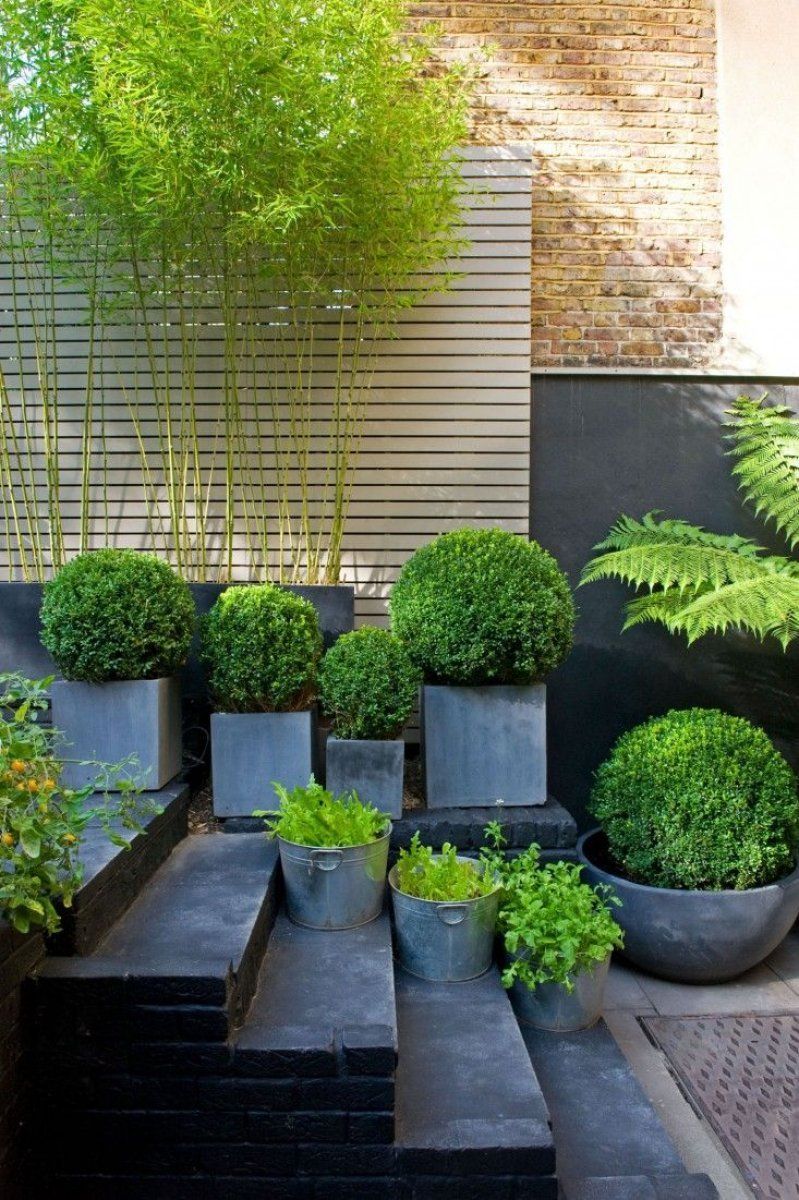 I love it when people combine nature and modernity. I don't know why they don't do it more often. It is sincerely a very beautiful combination.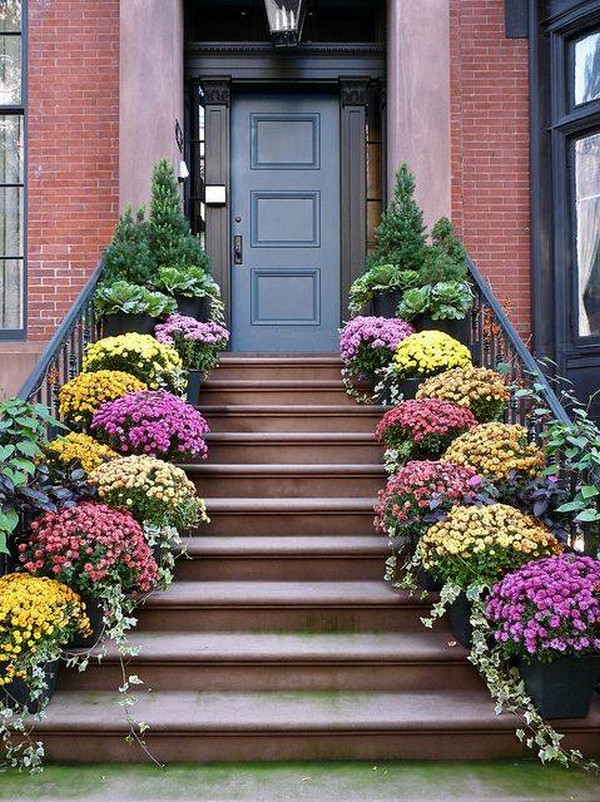 This is definitely one of the most beautiful stairs I have ever seen. Walking up these stairs will make you feel like a king or a queen.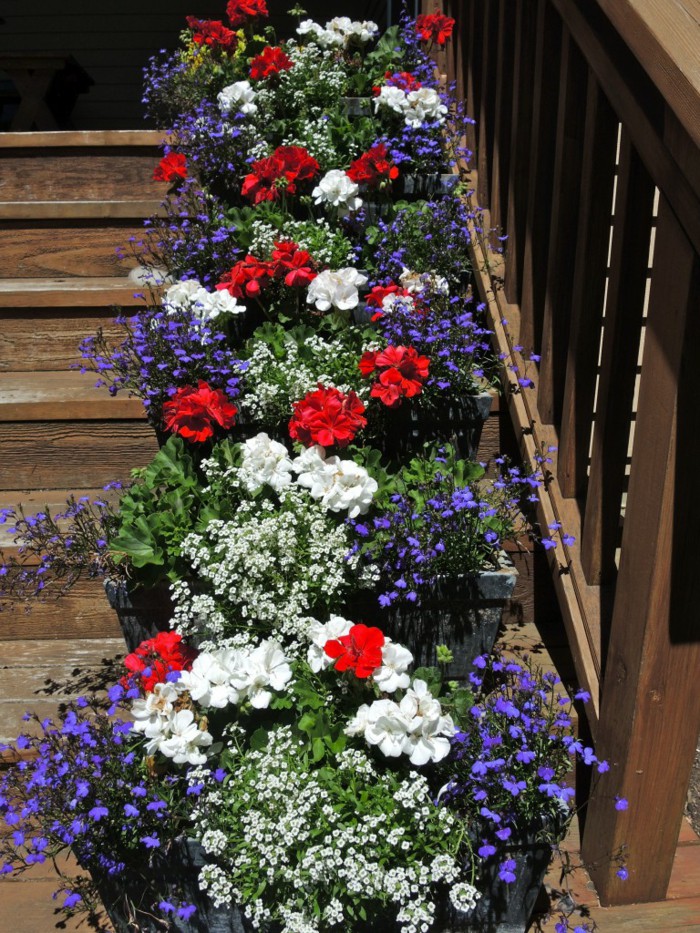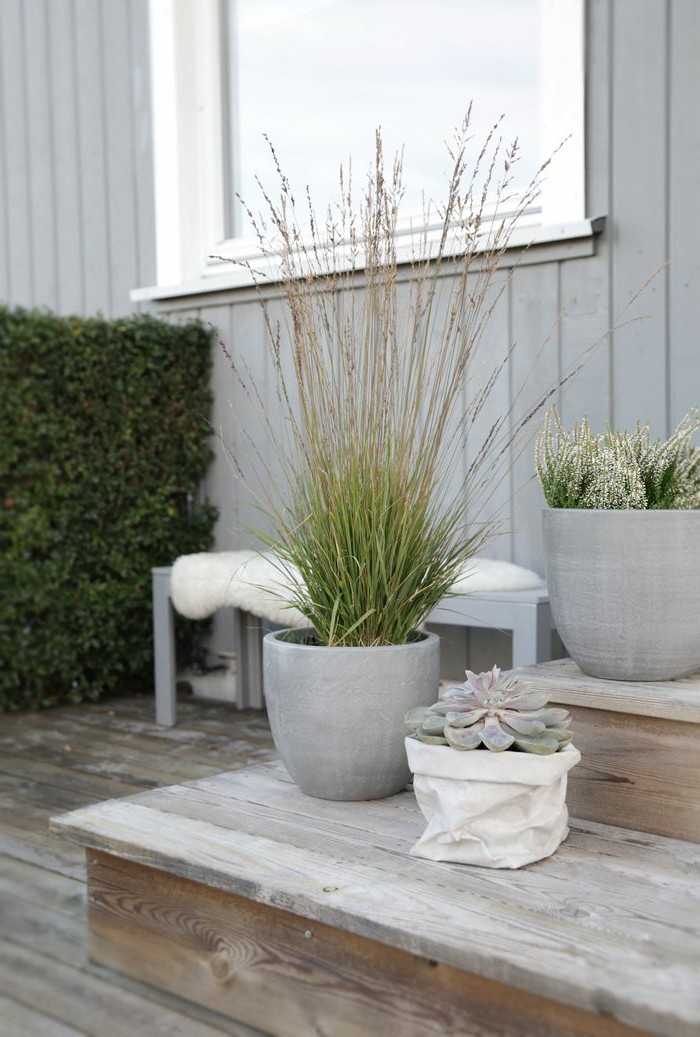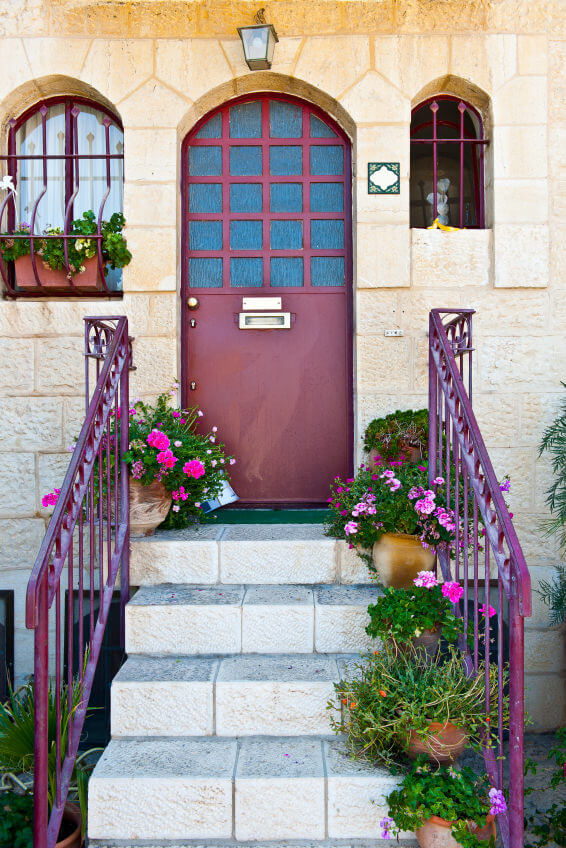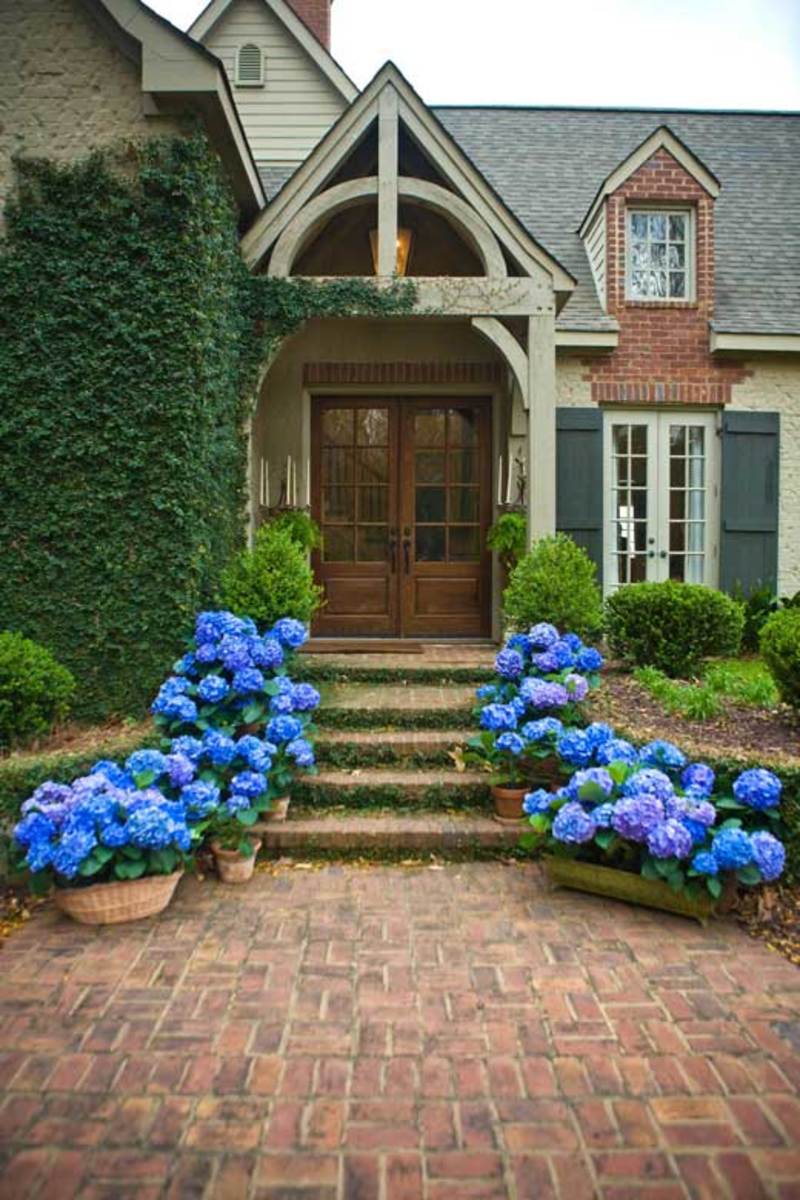 I love the choice of colors. They are so bright that they grab the eyes to the whole house. Besides, they make the house's front door the focal point.
These are the best and the most creative Stair Flowers. I am sure that you are seriously considering decorating your stairs with some flowers. Tell us which design appealed to your the most and why?