Pathways are an essential element of any garden. They are not just a decor that makes your garden organized and well shaped, they are also functional and useful. Pathways allow you to walk freely through your garden without stepping on your plants. They also provide a safe passage during rainy days. Check out these 20 Lovely DIY Garden Pathway Ideas that you can use in your garden.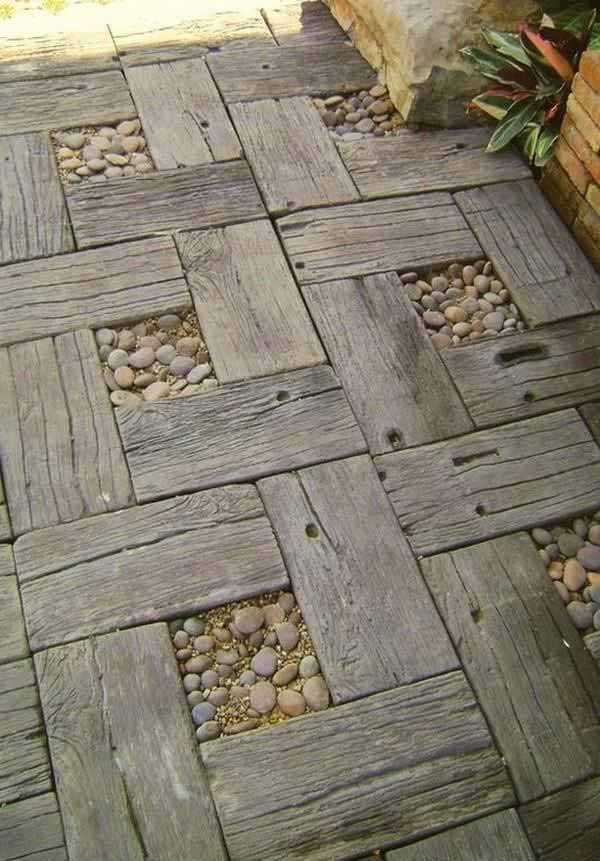 This garden pathway idea is quite simple and easy to duplicate. Besides, it is also extremely inexpensive as this splendid garden pathway is made of rustic woods.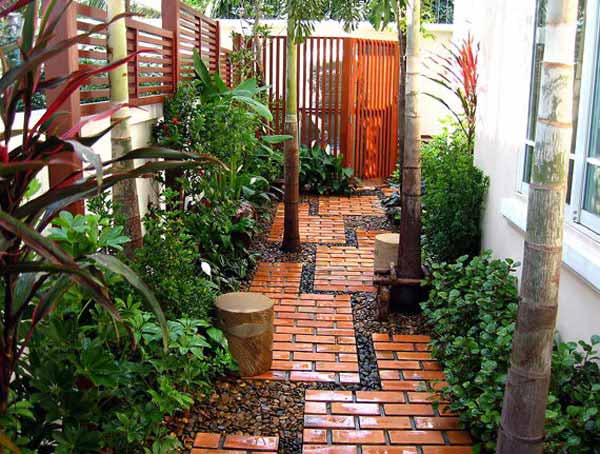 If you are looking for something completely astonishing, this pathway of colored pavers and stones is an excellent idea.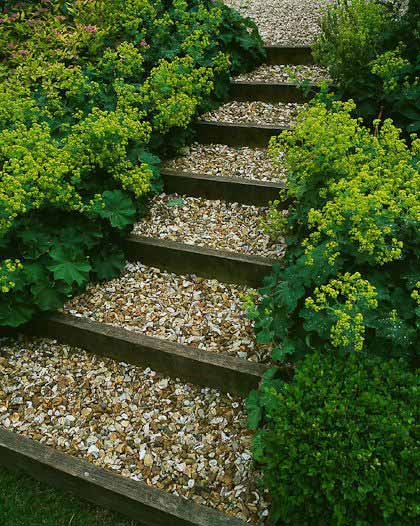 This is an extremely attractive design. This path although it is very simple and easy to do, is definitely one of the loveliest pathways you could ever find.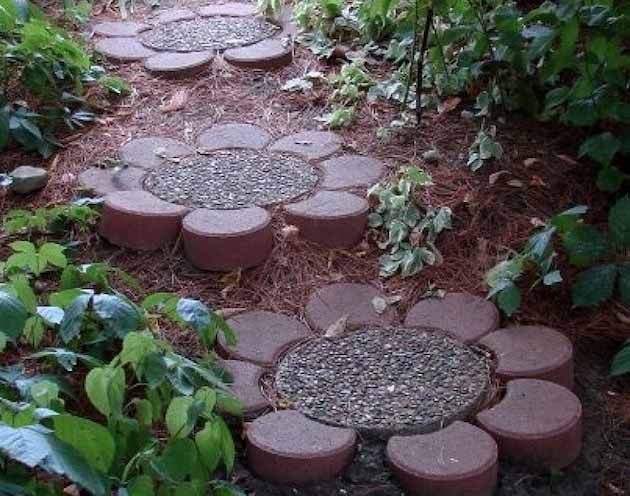 If you are looking for something off the grid, this is a pathway that will meet your inspirations.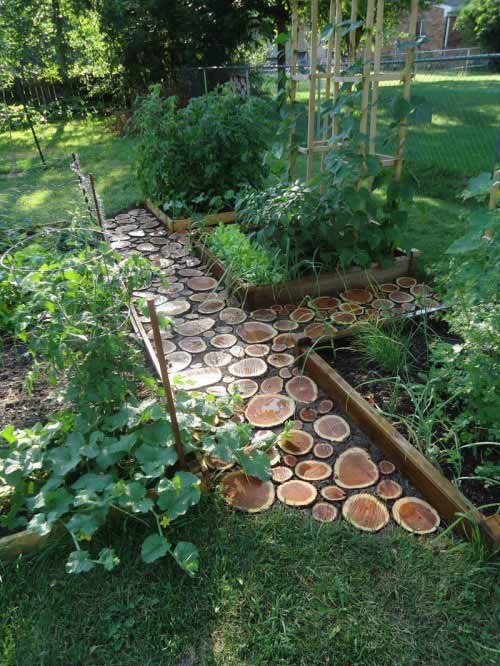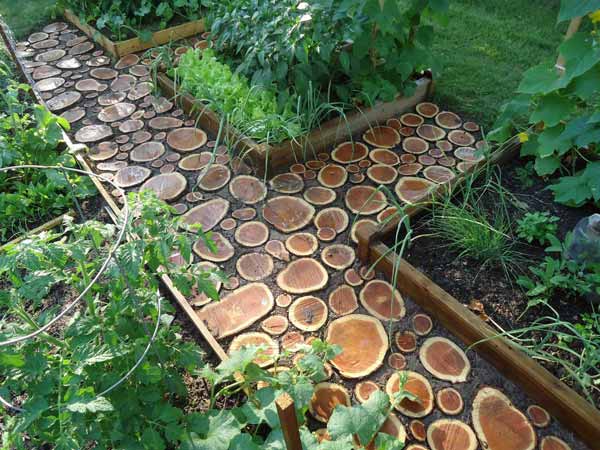 Creativity is both beautiful and cheap. This is a very creative idea to create an absolutely remarkable pathway. If you have a tree in your garden that you want to remove, don't throw it away when you remove it, you could chop it into small round pieces and make a stunning pathway out of them.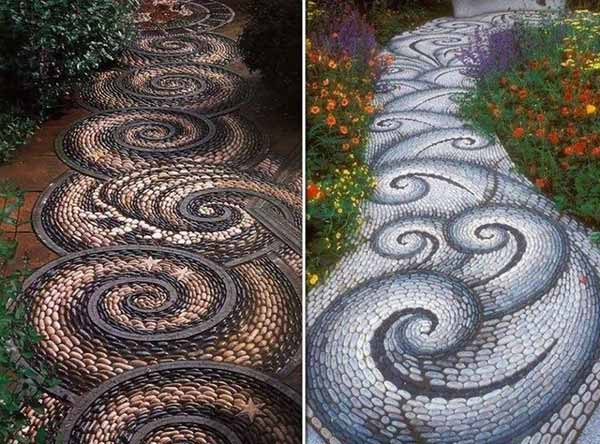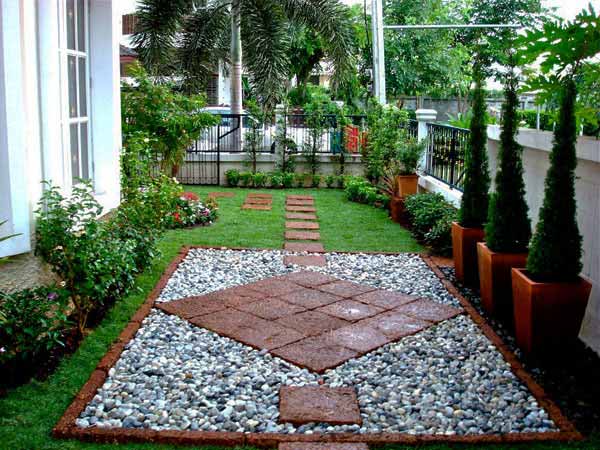 This fabulous design is perfect for small gardens. If you have a small garden you want to decorate, this is definitely an excellent choice.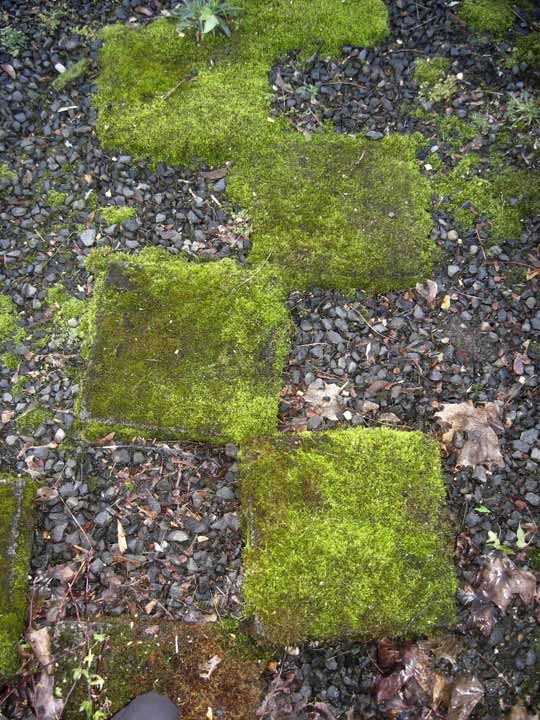 If you are a true nature lover, creating a landscaped pathway would be an extremely pleasant idea.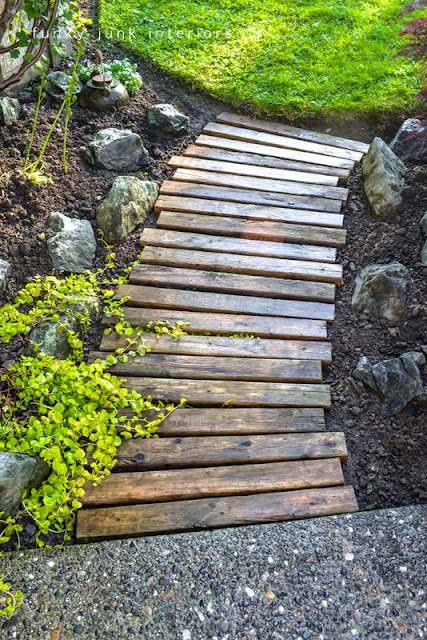 You could also use wooden pallets to create a wonderful pathway. This pathway is not only decorative but it also costs neither much effort nor much time.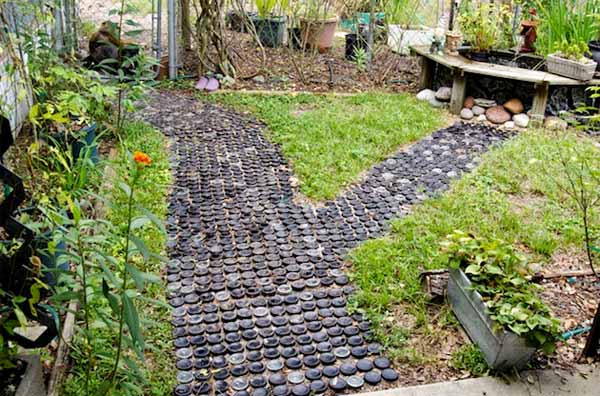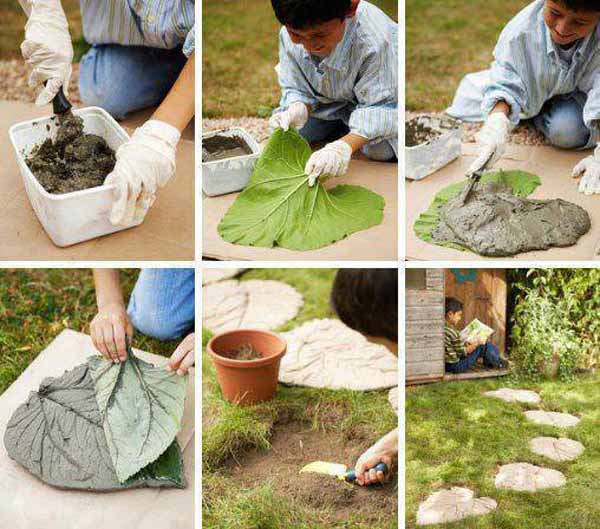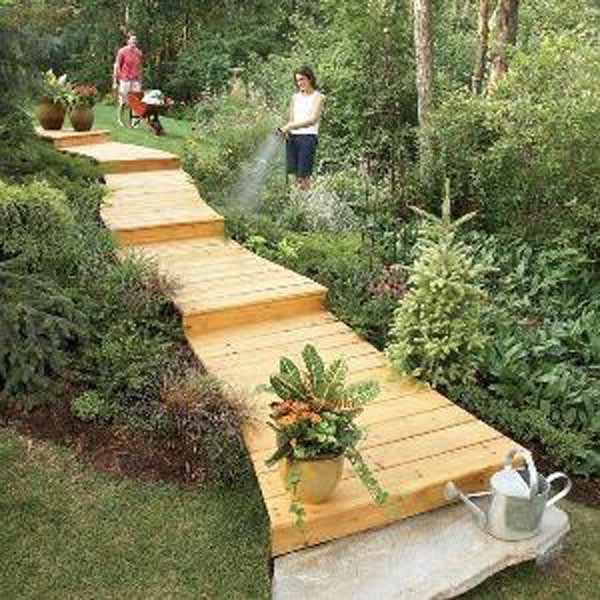 Wooden pathways are always an excellent choice. Woods come from nature thus they blend well with nature.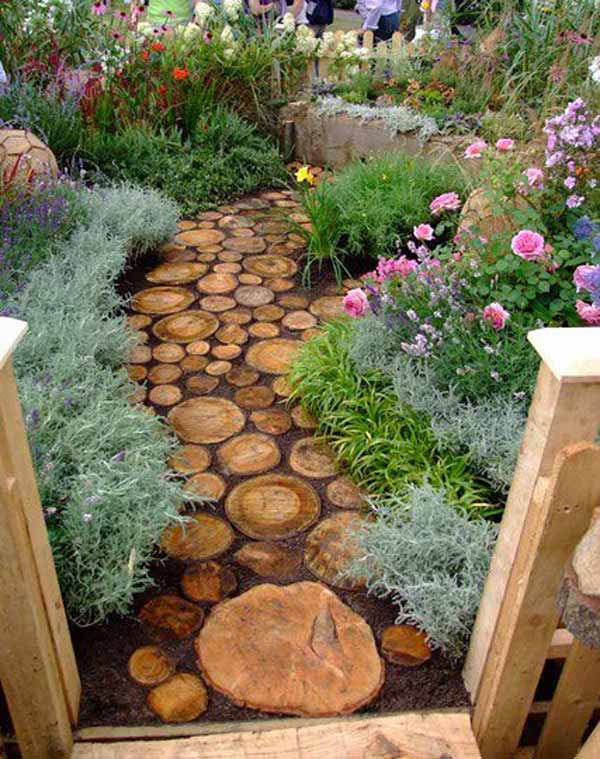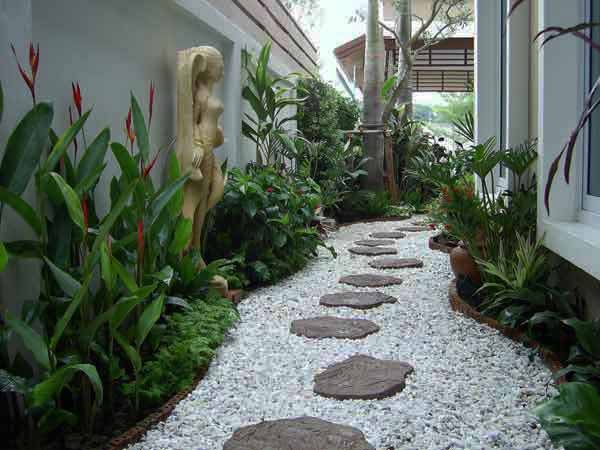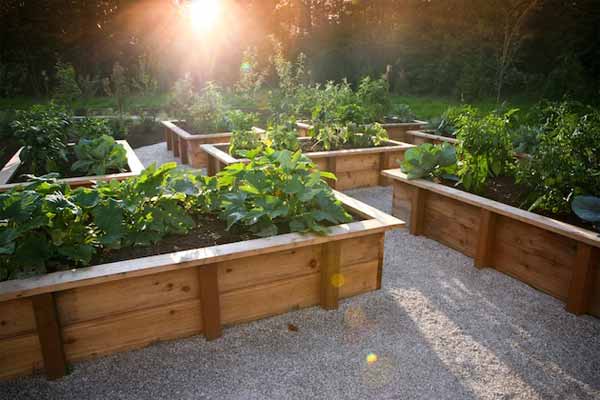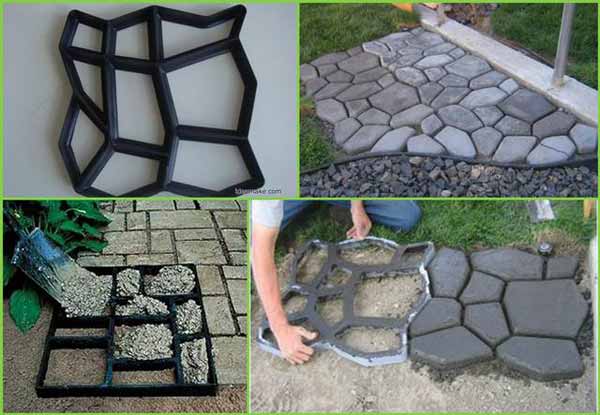 With a bit of effort, you can duplicate this design into your garden, it is completely worth it.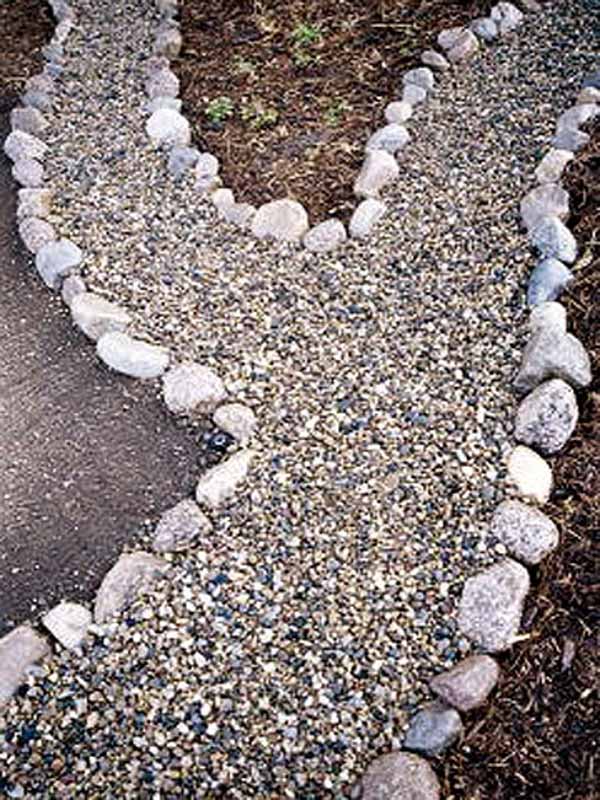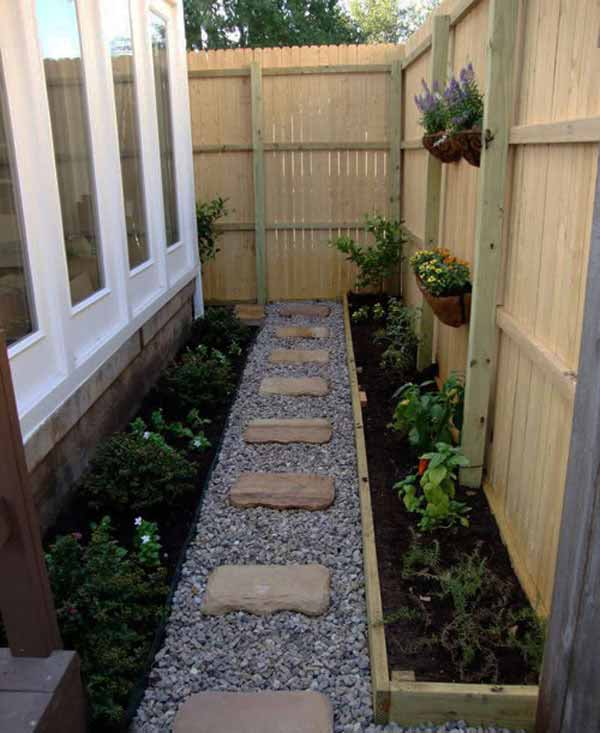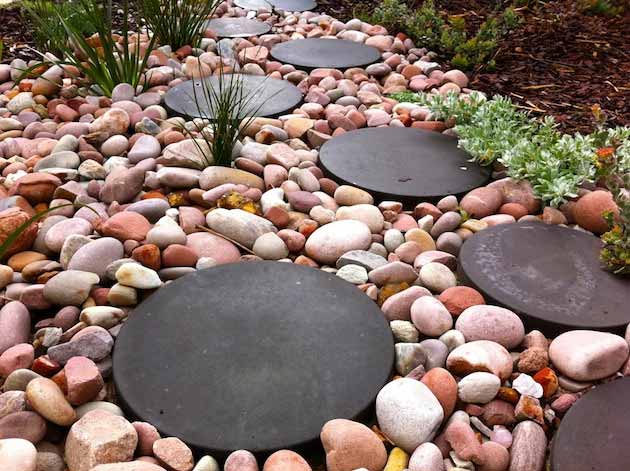 This is definitely one of the most decorative pathways around the world. This gorgeous pathway is budget-friendly and could be set in no time.
These 20 Lovely DIY Garden Pathway Ideas are beautiful, cost-effective and easy to do. We encourage you to duplicate one of these ideas. They are quite simple and they don't require many skills.
Enjoy decorating your garden with one of these pathways and don't forget to give ups your feedback.