Backyard is that kind of cozy and charming places for relaxing, reading, sunning, grilling, gardening and entertaining with your family. Even if your backyard is small it also can be very comfortable and inviting. Having a small backyard does not mean your backyard landscaping options are few.
1. Build a fairy garden.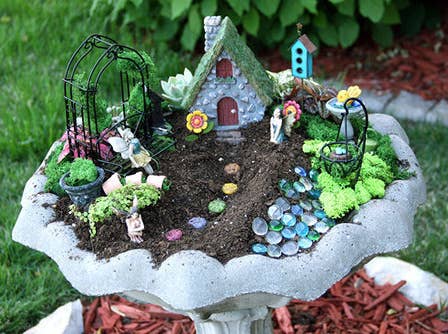 It's a little bit of pure magic in your yard. Make one easily out of a birdbath or a tree stump.
2. Bury that trampoline.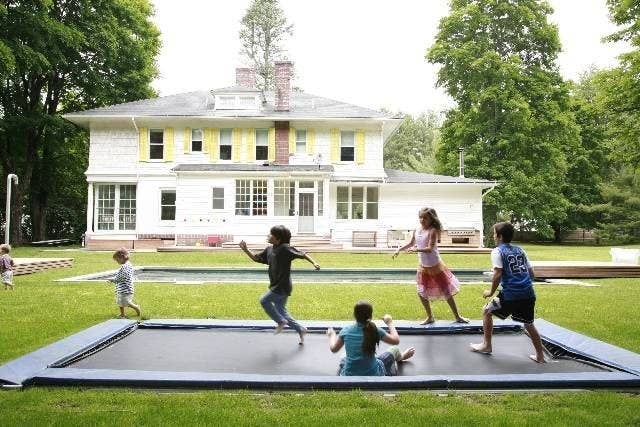 3. Combine that in-ground trampoline with a SPLASH PAD.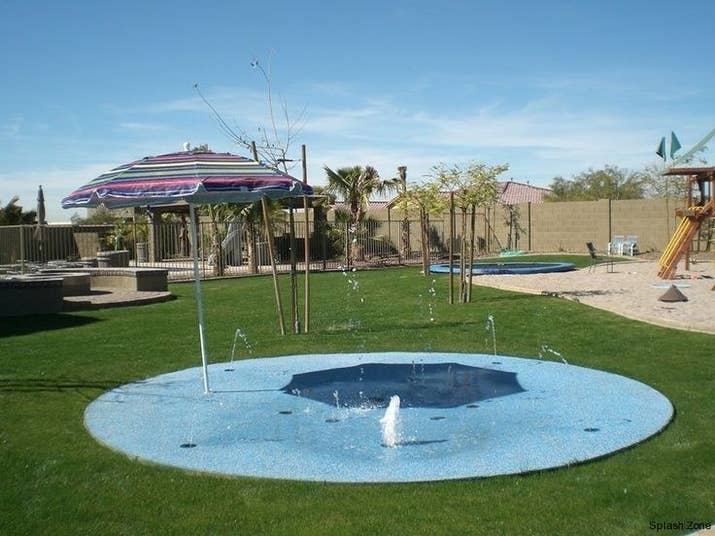 4. Play a game of kick croquet using hula hoops.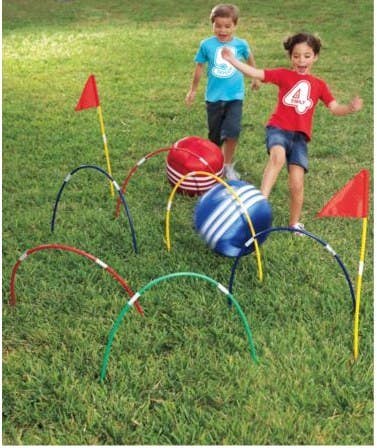 5. Make an inflatable pool fountain.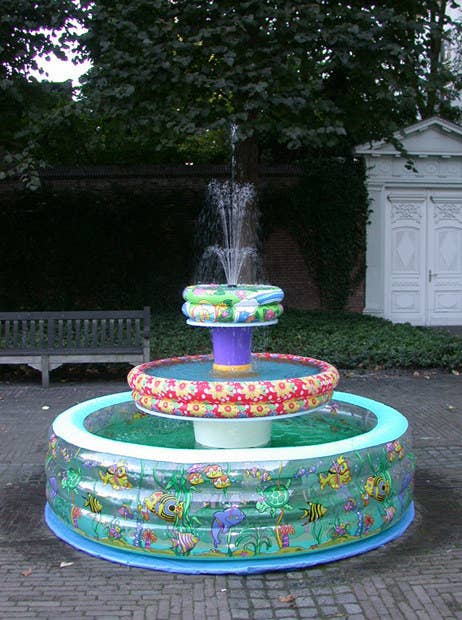 6. Create a giant bubble with plastic sheeting and a fan.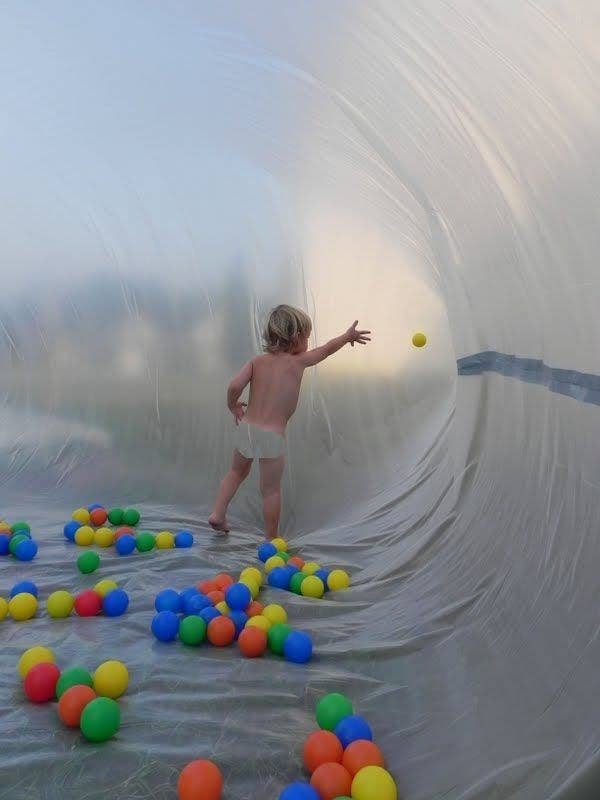 7. A tarp and sprinkler will create a fun splash pad for a slide.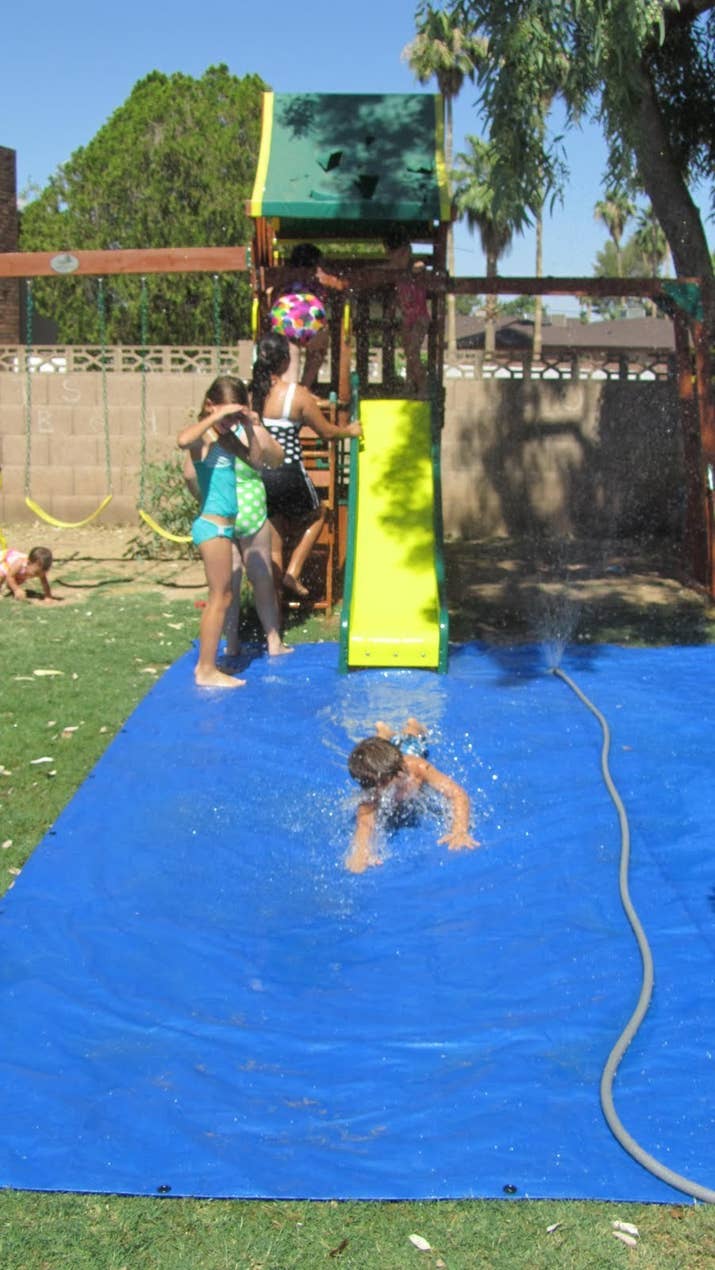 8. Make a race car track.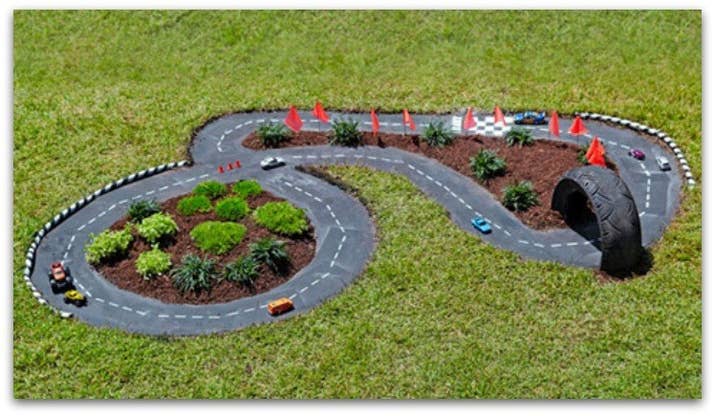 9. Make an epic pillow quilt for backyard slumber parties/movie night.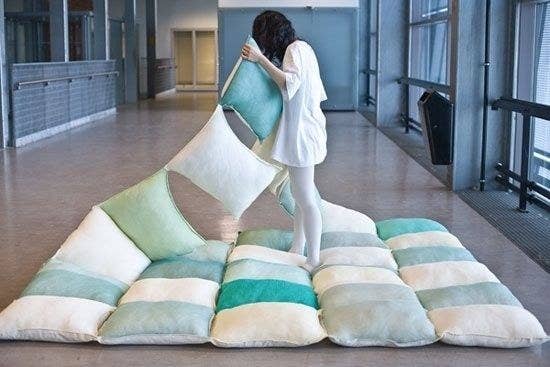 10. Build a swimming pool out of bales of hay.

11. Host a picnic with vintage rugs.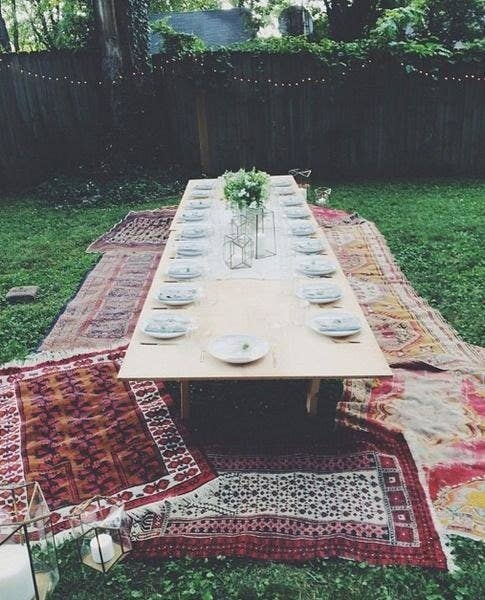 12. Make a "wee village" garden.